Australasian Registry of Emergency Medical Technicians – AREMT
Affiliated & Assessment Training center
Australasian Registry of Emergency Medical Technicians (AREMT)
The AREMT-EMT certificates are recognized training courses which allow to obtain professional licenses in Middle East, Australia, Oceania, Southeast Asia, China and regions of the United Kingdom. Under certain circumstances, these certificates could facilitate the application of the license at the recognizing authority of the concerned country. However, it cannot be guaranteed that the license will be approved.
AREMT is an independent, non-governmental and free organization whose objective is to promote the recognition of professional certifications in Australia and other countries and to push forward the promotion of the status and the further training of medical personnel.
Due to homogeneous and transparent approval procedures, you have the possibility to register your knowledge and professional trainings - depending on your qualification - in order to obtain one of the certificates in demand. As AREMT is constantly adapting to the changing conditions in the paramedical sector and to the international paramedical curricula, its certificates provide the best-possible conditions.
Following certifications are currently possible:
Trauma FX - Casualty Simulation : https://youtu.be/pact4ogKsJc
Inflight Medical Emergencies
Basic Water Rescue : https://youtu.be/KYLEdwiq04A
Sport Injuires & Prevention
AREMT EMT
AREMT Advanced EMT
AREMT Paramedic
AREMT Flight Paramedic
AREMT Intensive Care Flight Paramedic
AREMT Intensive Care Paramedic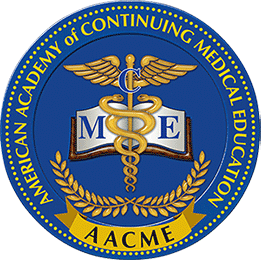 Further information concerning the educational trainings, course schedules and other info upon request.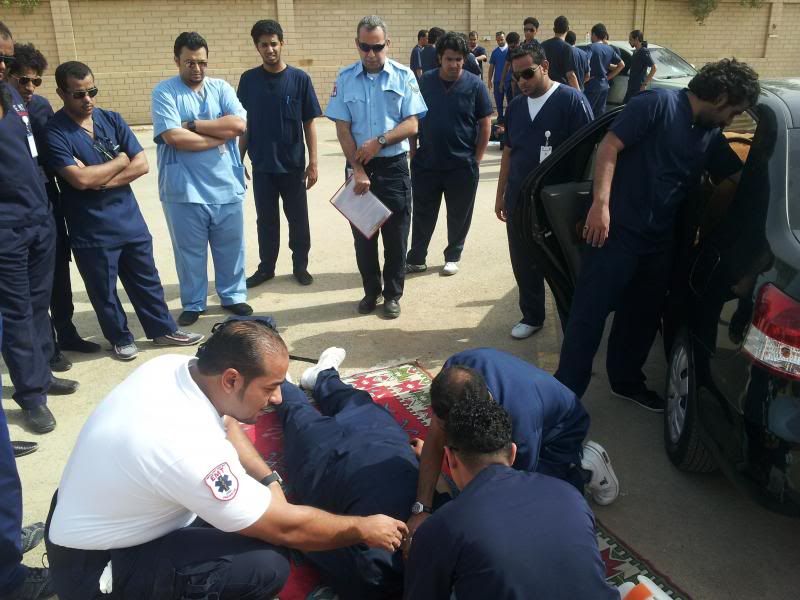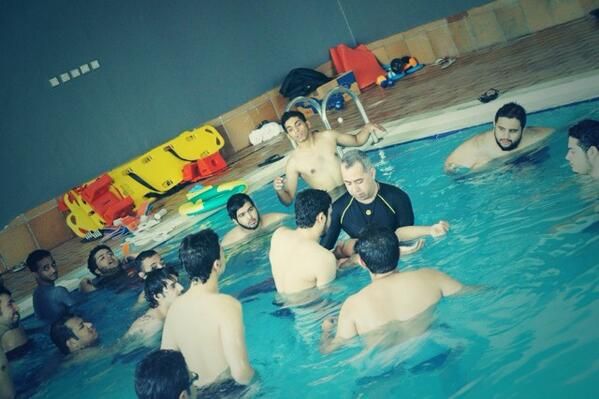 Registrations:
Students can register for LSTU courses by email from the list above, over the phone by calling +966-11- 8059224, email: lspscems@ksu.edu.sa or register in person at our Prince Sultan College for EMS campus. Register early so you have a better chance of getting the classes and class times you want.
Our hours of operation are Sunday - Thursday, 8:00am-3:00pm
All classes and skills training will take place at the 2nd floor, Life Support Training unit, Prince Sultan Bin Abdulaziz College for EMS, King Saud University, unless otherwise noted.
To request information regarding classes offered by the PSCEMS AREMT TC, please contact our office @ +966-11- 8059224.

Follow us in twitter
التحديث جمادى الآخر 1442هـ Updated January 2021